An award for the humble among us
The Nathan Eli John, Leading with Purpose Award.
While it's a common adage that we don't know what we've got until it's gone, sometimes this is also true of our loved ones: we don't always know the impact they've had, how many lives they've touched, until they're gone.

For Patricia John, this means she still gets calls from students—she calls them "her kids"—detailing the ways her son Nathan impacted the lives of those around him.

"Some of these kids met Nathan during first year at Laurier, at a time when they were having difficulty fitting in and finding their way," she says. "They'd tell me 'Nathan did that for me, he was like a best friend, he helped me navigate any challenge.' It was like he had a personal relationship with all these strangers. I was really overwhelmed by how one person could inspire so many people on a one-on-one level."
To show how Nathan inspired them, his friends have put together this video:
A True Golden Hawk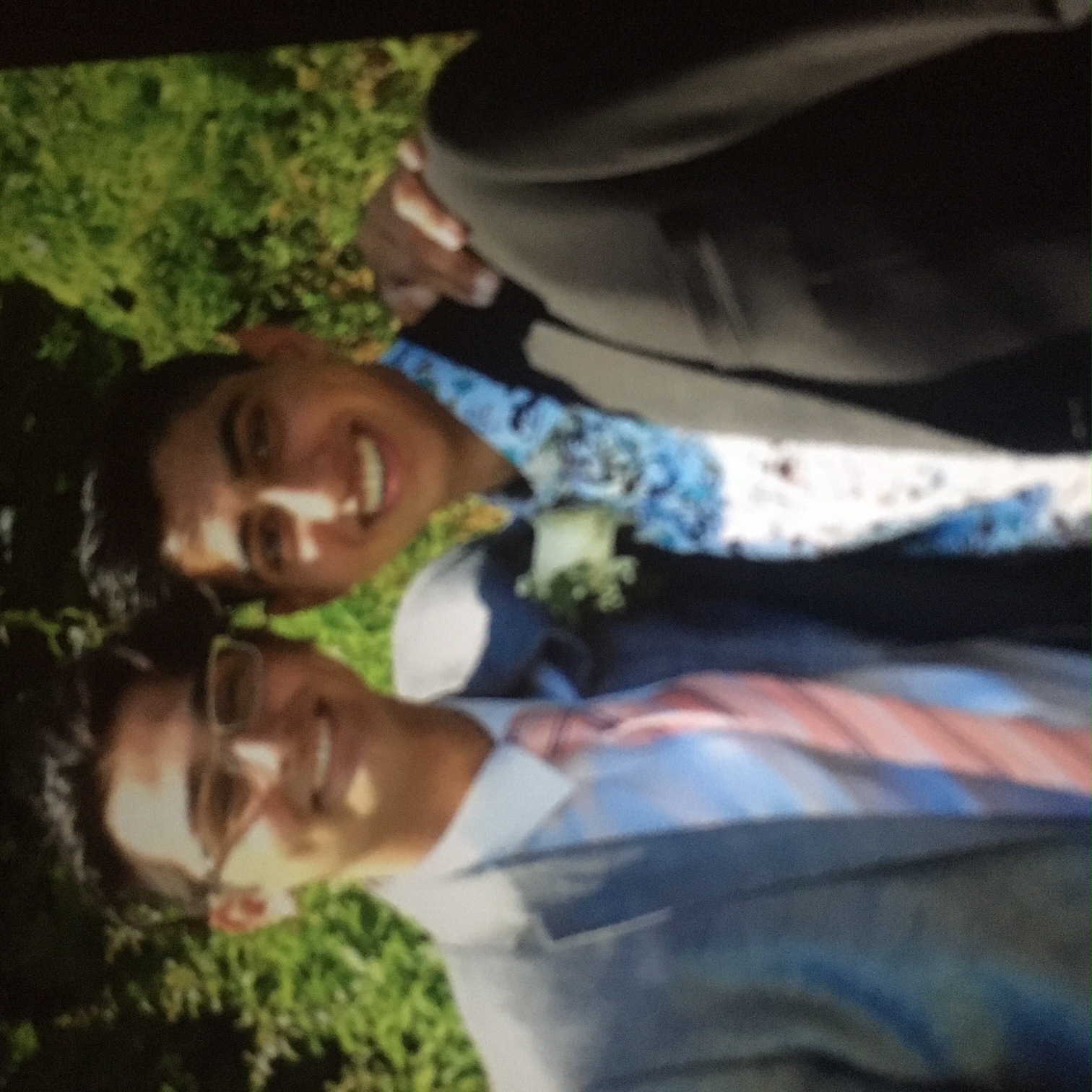 Nathan chose Laurier because he believed in community, sustainability and social responsibility—he believed that people matter, John explains. After touring university campuses in Southern Ontario, Nathan immediately felt that he belonged on Laurier's Waterloo campus. Nathan lived in Bricker residence and was Chair of Bricker House Council, a role in which he exemplified the Laurier Golden Hawk spirit.

"I'm very proud that my son went to Laurier. When I see new first-year students, I make a point to stop, I feel compelled to welcome them to Waterloo, to share how excited I am that they're a Golden Hawk, and what an amazing experience they're going to have," says John. "That's how Nathan lives on, because that's what Nathan would do—he would stop and welcome newcomers to the community."

Today, John finds inspiration in the many ways Nathan's friends and peers continue his legacy of leadership and social responsibility. "I'm just watching all of my kids blossom," she says. "I find this a marvelous journey, as I see them find their path, their purpose and their way of leading, the gains they're making—to see how people are working to keep Nathan alive in the community, to be inspired by the tools Nathan gave them."

Nathan's friends and family have created the Nathan Eli John, Leading with Purpose Award to celebrate Laurier students who share the qualities that made Nathan an inspiration to so many: effective communicators, compassionate, caring and socially responsible. "We will continue to celebrate Nathan and all that he was," John says, "but it's about celebrating all the people who are to come, who are here, who are at Laurier."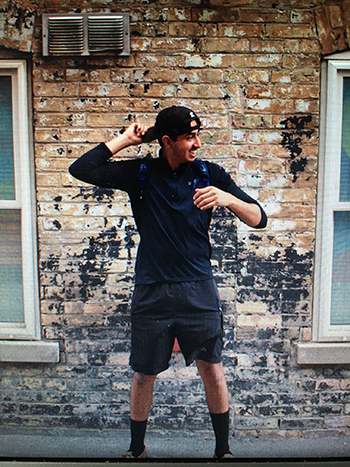 As Nathan's fellow Golden Hawks come together to celebrate his legacy—artists donating proceeds from their work to the Leading with Purpose Award, students organizing a drop-off curry dinner to celebrate Nathan's birthday, friends sharing their stories with John and connecting through Facebook and Instagram—John asks new Golden Hawks and Laurier alumni alike to consider how one life can touch and inspire many others.

Above all, she wants students to know that this award will be available to them.

"A friend of his said that if this award was available when Nathan was alive, he never would have applied. He was so humble, and unaware of the impact that he had," she explains. "But there is so much that kids can offer today. There are a lot of students at Laurier that demonstrate these same leadership characteristics and they need to be celebrated. We need to champion this approach to caring more often."

The Nathan Eli John, Leading with Purpose Award will be given out annually beginning in the 2022/23 academic term. The award takes inspiration from Nathan's legacy, and celebrates how small acts of kindness can accumulate to create real, meaningful impact on our community.

"This award invests in future Laurier alumni who are going to be leaders," John says. "It celebrates leadership, compassion and community—all the things that Laurier stands for."

Visit the Nathan Eli John, Leading with Purpose Award giving page to make a donation in celebration of Laurier leadership, and to ensure that Nathan's legacy continues for years and years to come. All donations are eligible for a charitable tax receipt.