Thank you for your generous support this year!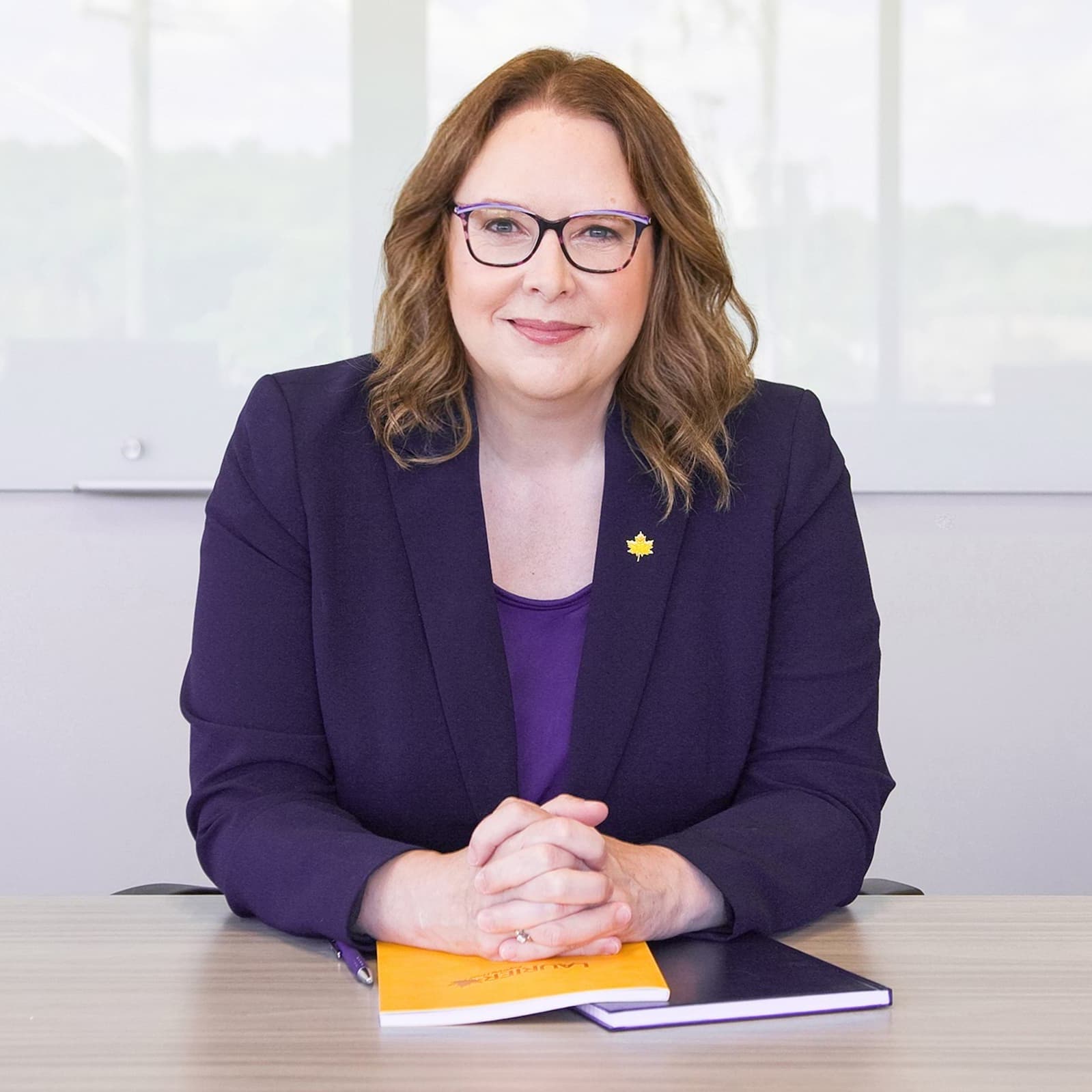 As I took part in our recent convocation ceremonies for the Class of 2022, I was so proud to see these Laurier graduates cross the stage. They have worked so hard, accomplished so much and shown such incredible persistence and flexibility through the COVID-19 pandemic.

For many, like Mackenzie, the pandemic was both a challenge and an opportunity to grow.

I think that the pandemic has actually allowed me to learn to be more flexible in how, where, when and even why I learn. These transitions of the environment that I work in have allowed me to become adaptable. - Mackenzie, Bachelor of Business Administration, Class of 2022

And while our students were growing, so was Laurier. We continued to develop plans for our new Milton campus and broke ground on two important capital projects. We expanded wellness and academic programming, as well as research, at the undergraduate and graduate levels across our campuses.

Looking forward to the coming year, we are committed to further multi-campus growth, including welcoming our first cohort in Milton in fall 2024, academic and work innovation, and focus on building an inclusive and thriving community.

 None of this is possible without your support. Thank you.

Gifts of all sizes made a positive impact this year, and a few foundational donations allowed for some significant steps forward. You can read more about them in the stories below.

You are truly helping us help students.

Sincerely, 
Deborah MacLatchy
President and Vice-Chancellor
Wilfrid Laurier University