Donor Impact 2020/21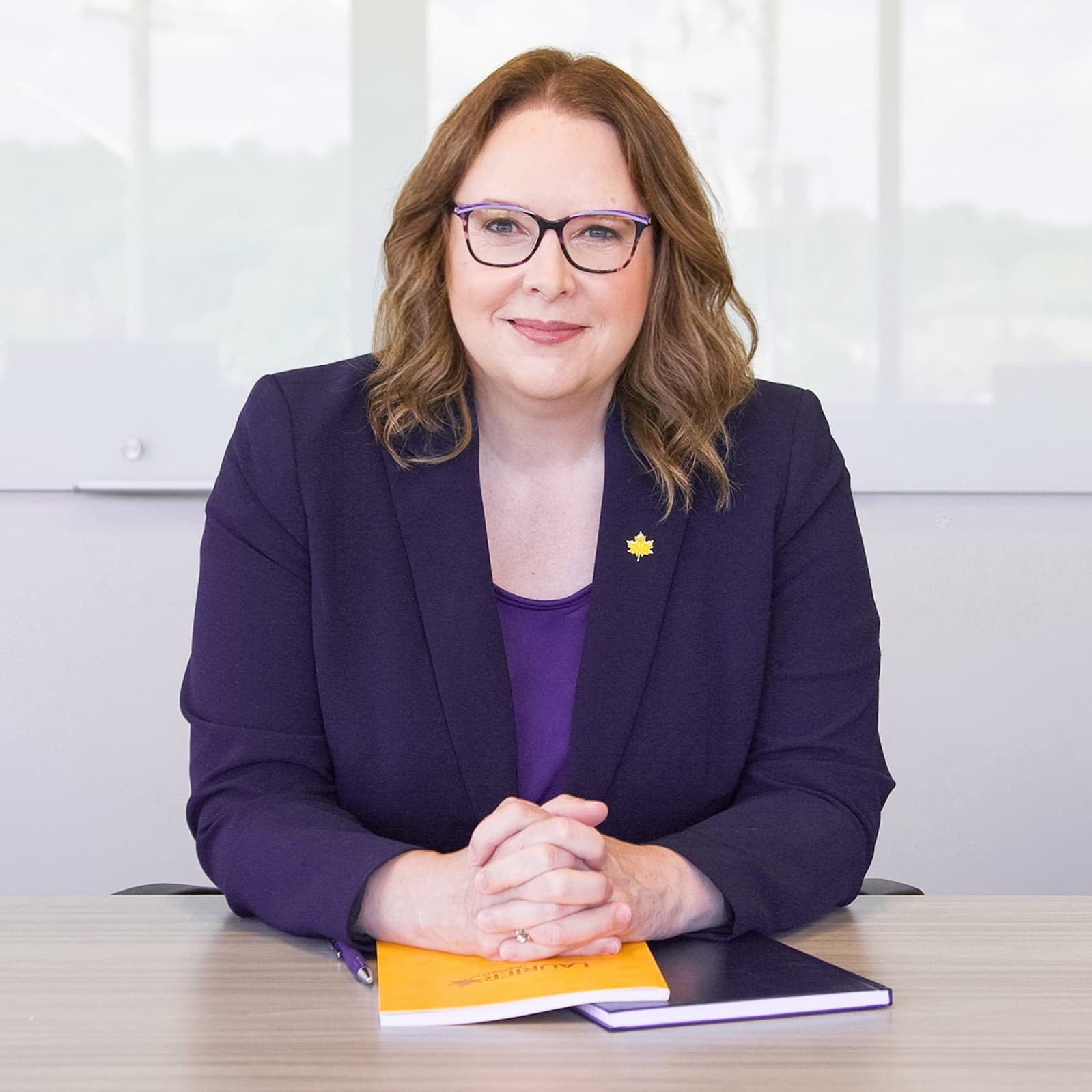 Thank you. You've been there for Laurier and our students every step of the way through this very challenging year and I'm so grateful.

You supported the Laurier COVID-19 Emergency Fund, which allowed students to pivot to online learning and stay healthy while doing it.

You supported scholarships and bursaries to relieve student financial pressures and keep them in school.

You donated to the many programs and services that are close to your heart and essential to supporting our thriving campuses. For all this and more, I thank you.

I welcome you to learn more about what you and other donors have made possible this year by reading the stories and looking at the statistics below.

The Laurier community has an exciting year ahead. Laurier faculty and staff have put great thought and planning into ensuring Fall 2021 will be a safe and successful term for everyone, and we are pleased to welcome our largest incoming class, ever. Our donors are bringing us to the final stretch of the Making Space for Music campaign – with a little more help, we'll be getting our shovels ready to expand and transform our Savvas Chamberlain Music Building. Everyone is talking about our exciting new Milton campus, which will feature innovative academic programming and research devoted to solving the environmental challenges of our future, and continue to build on our excellent multi-campus reputation.

We continue to strengthen our thriving community through our strong commitment to equity, diversity, inclusion and Indigeneity. We're also listening to our students when they tell us what they need for their mental and physical wellness, and working to enhance supports in these areas. We have so much ahead of us in service of a better future, both at Laurier and in the wider world. I'm most grateful to count you among our champions.

Let's keep the momentum going.

Sincerely,
Deborah MacLatchy
President and Vice-Chancellor
Wilfrid Laurier University
Impact by the numbers

265 donors gave $770,000 to name the Carruthers Practice Studios as part of the Making Space for Music campaign.

Amount raised to support student mental health: $174,000.

Parent donors raised $66,000 in support of student success.

$2,053,000 in awards granted to 1,100 students.
2,600 unique donors gave $4,830,000.

534 donors gave $200,000 through our Laurier COVID-19 Emergency Fund for students.
*Individuals are counted once and categorized according to the following hierarchy: Alumni, Our Laurier, Parent, Friends, then Students.

Dollar figures and donor counts are rounded.