2015 Donor Impact Report
Donors make a difference at Laurier.
President's Message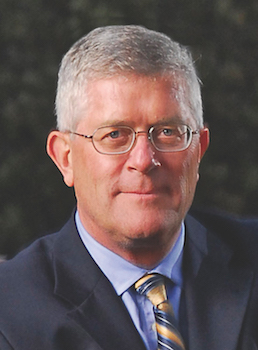 I am pleased to share with you Laurier's 2015 donor impact report. This report highlights the many ways in which generous gifts are used to expand and enhance the Laurier student experience and reflects our commitment to accountability to our donor community.
As a loyal donor, your commitment to the University is celebrated by welcoming you as a member of our distinguished Laurier Society – a special designation reserved for Laurier's leadership donors. As a member of the Laurier Society, you play an integral role in supporting Laurier's success in our mission to inspire lives of leadership and purpose.
On behalf of the entire Laurier community, thank you for your tremendous support. I am grateful for your commitment to the University.
Sincerely,
Dr. Max Blouw, PhD
President & Vice-Chancellor
Wilfrid Laurier University